ERAS - European Alliance for Volunteer support
The main goal of the ERAS project is a long-term partnership of thirteen cities from thirteen different countries with the common goal of improving the conditions for the development of volunteering in partner countries and across Europe. To this end, partner organizations will exchange information, good practices, knowledge and promote volunteering as such. Together, we will present how volunteer programs can mean a great entry point towards active European citizenship for groups of people who are less active or even excluded from society. And by showing that volunteer programs provide great results and very clearly express the impacts of active citizenship encourage European people to work and live by voluntary values, partners will provide a productive and content-rich environment that will encourage the development of various voluntary programs.
Various organizations from Slovenia, Serbia, Bosnia and Herzegovina, Portugal, Malta, Albania, Lithuania, Latvia, Croatia, Macedonia, Hungary, Greece and Bulgaria will address various challenges of volunteering in Europe in the project. We all partners firmly believe that volunteering is a key element of modern democratic society, and by nurturing and promoting volunteering and spreading solidarity values, Europeans can make great strides towards a more developed, inclusive and dynamic society with quality opportunities for all.
Project partners: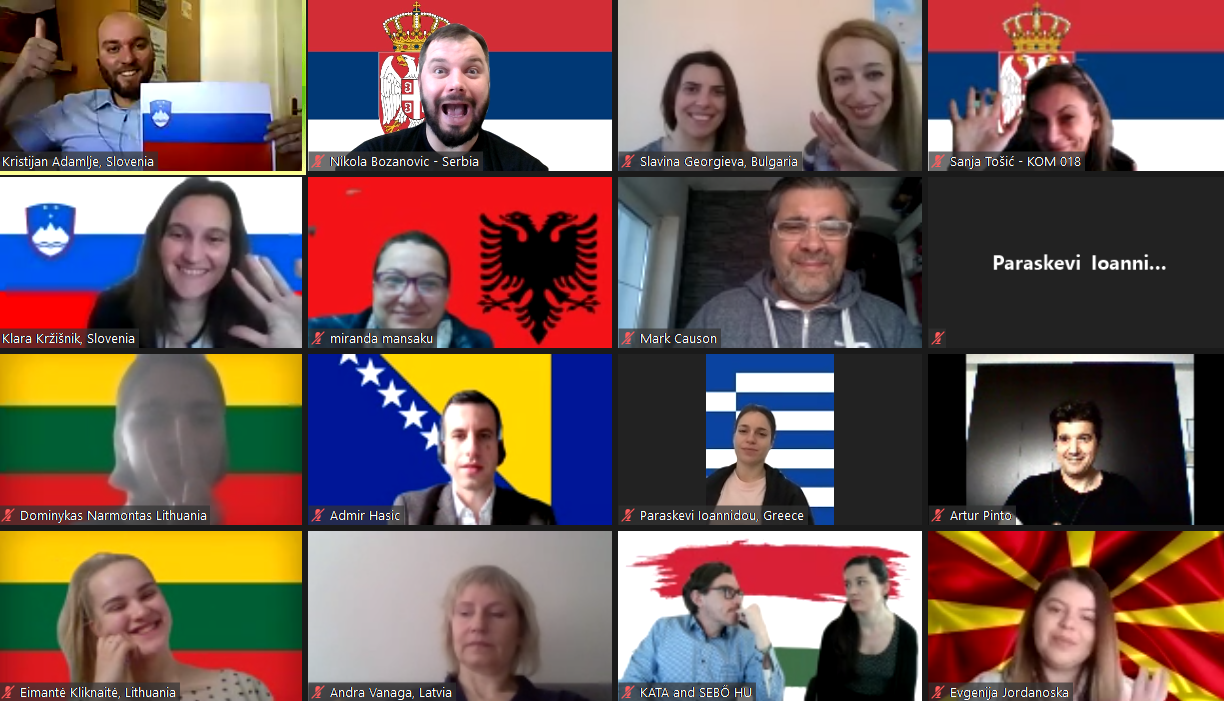 The project will include nine international events to exchange good practices, establish links with relevant organizations, study the concepts and effects of volunteering in different countries, and also to promote the development of volunteering across Europe. The project will address different areas of volunteering. From volunteering among young people, volunteering and the ageing population, volunteering in crisis situations (COVID 19), the issue of sustainable volunteering to European volunteering policies and national volunteering programs and incentives. An important topic that we will regularly highlight will be the opportunities, practices and objectives of the European Solidarity Unit mechanism.
Calendar of international events:
Facebook page ERAS – European alliance for volunteer support

Project ERAS is co-funded by the Europe for Citizens Programme of the European Union, Stand 2.2: Network of Towns
Submission number: 625831-CITIZ-1-2020-2-SI-CITIZ-NT
Lead Partner: Društvo za podporo civilne družbe
Project start date: 1. 3. 2021
Project end date: 28. 2. 2023
Total value of the project: 148.680,00 EUR
Project Informational template
Project manager: Klara Kržišnik
E-mail: klara.krzisnik@consulta.si
Phone: 00386 59 927 619